A tale of success! Jeffrey from Dagupan City, Pangasinan came to us a month ago looking for a greener pasture. He applied with another consultancy and was advised to take a course he is not interested in. His wife in Tel Aviv, Israel saw our advertisement on Facebook and contacted our Career Counsellor Ms. Eloi Mejico and immediately advised him to visit our office for a free seminar and free visa consultation.
In no further doubt, we advised Jeffrey to take the Advanced Diploma of Telecommunications Network Engineering in Melbourne, Australia. This educational program is related to his previous studies in the Philippines and work experience. Jeffrey's application only took him three weeks, from collecting documents to visa approval.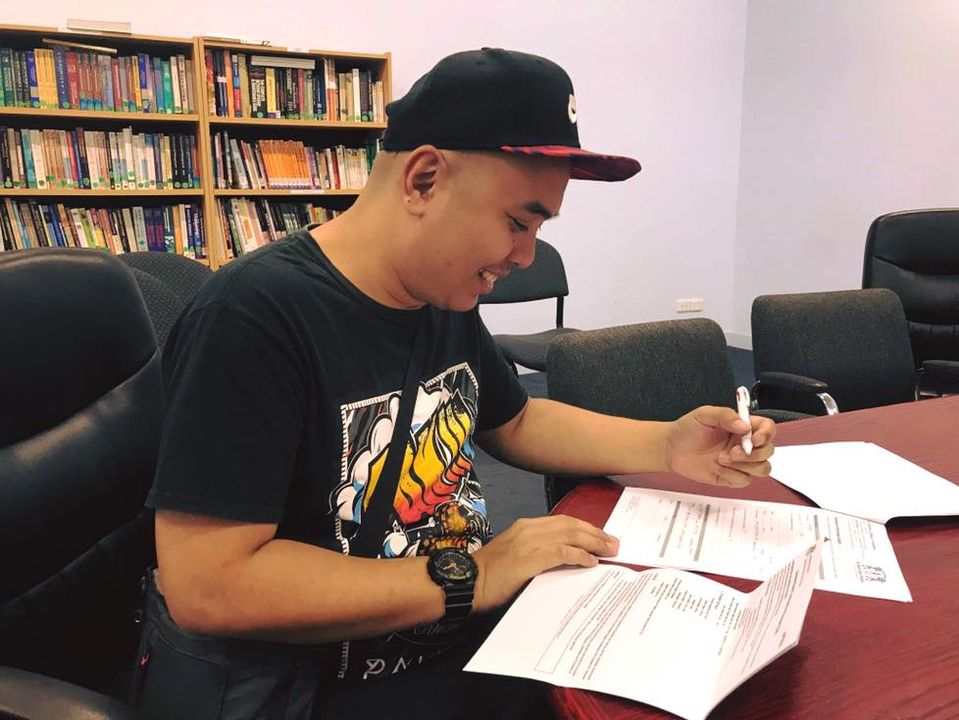 As Jeffrey is a first-timer who will be facing diverse cultures and embarking on new adventures in Australia, there is always a feeling of anxiousness on how to settle in a new country. Having said we accompanied and guided him with this process. Indeed, this photo of him speaks a thousand words! Congratulations Jeffrey! God Bless you, welcome to your new home AUSTRALIA!